Here are few snapshots and movies taken during the recording session and mastering session.
If you do not see controls for the videos, try double clicking to start and stop videos.
1. There is Infinite Passion from The Light Will Show the Way- This is what mixing is like for those that have not experienced it. Hours of getting everything sounding JUST RIGHT.
Snippet of a bass solo from Again Dawn
The Band after a the first 10 hour recording session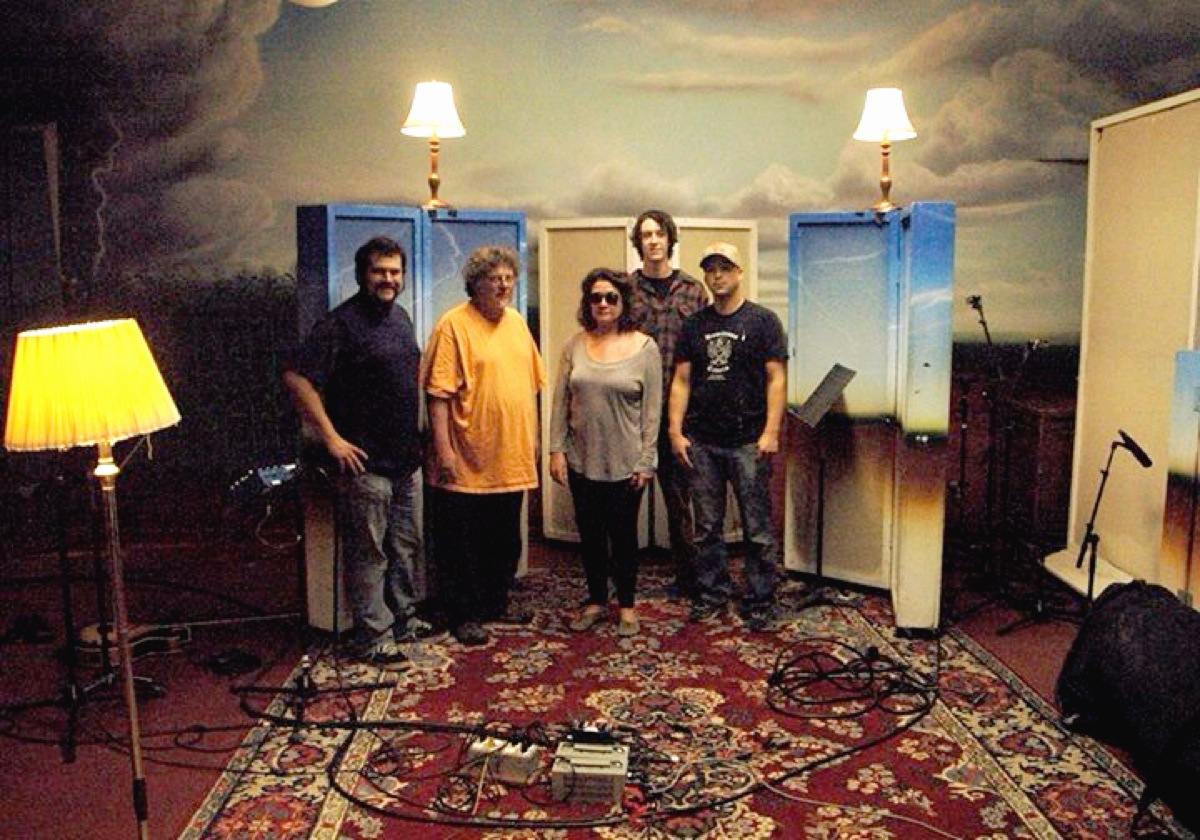 The Bands first performance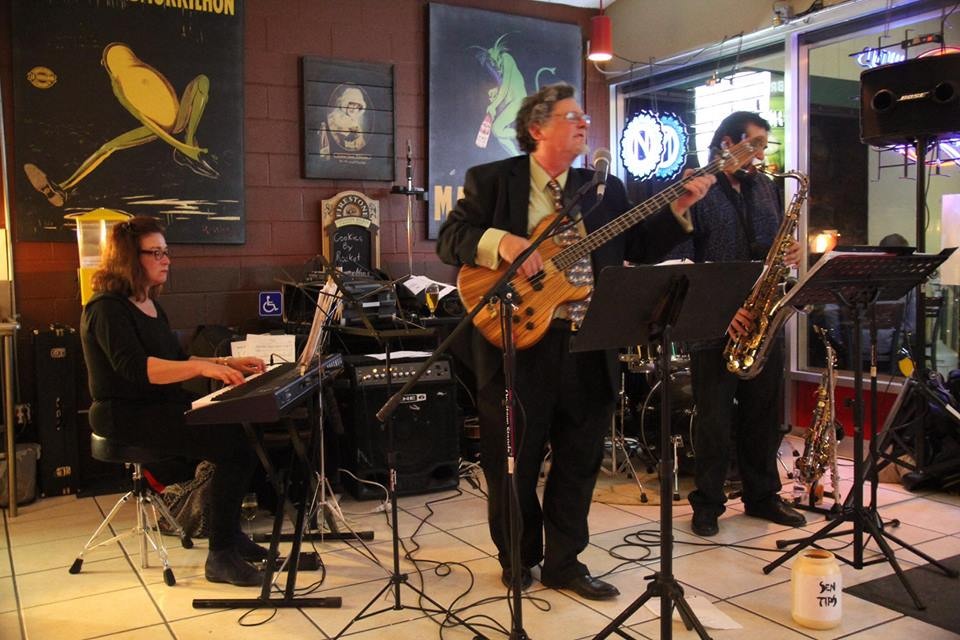 Mixing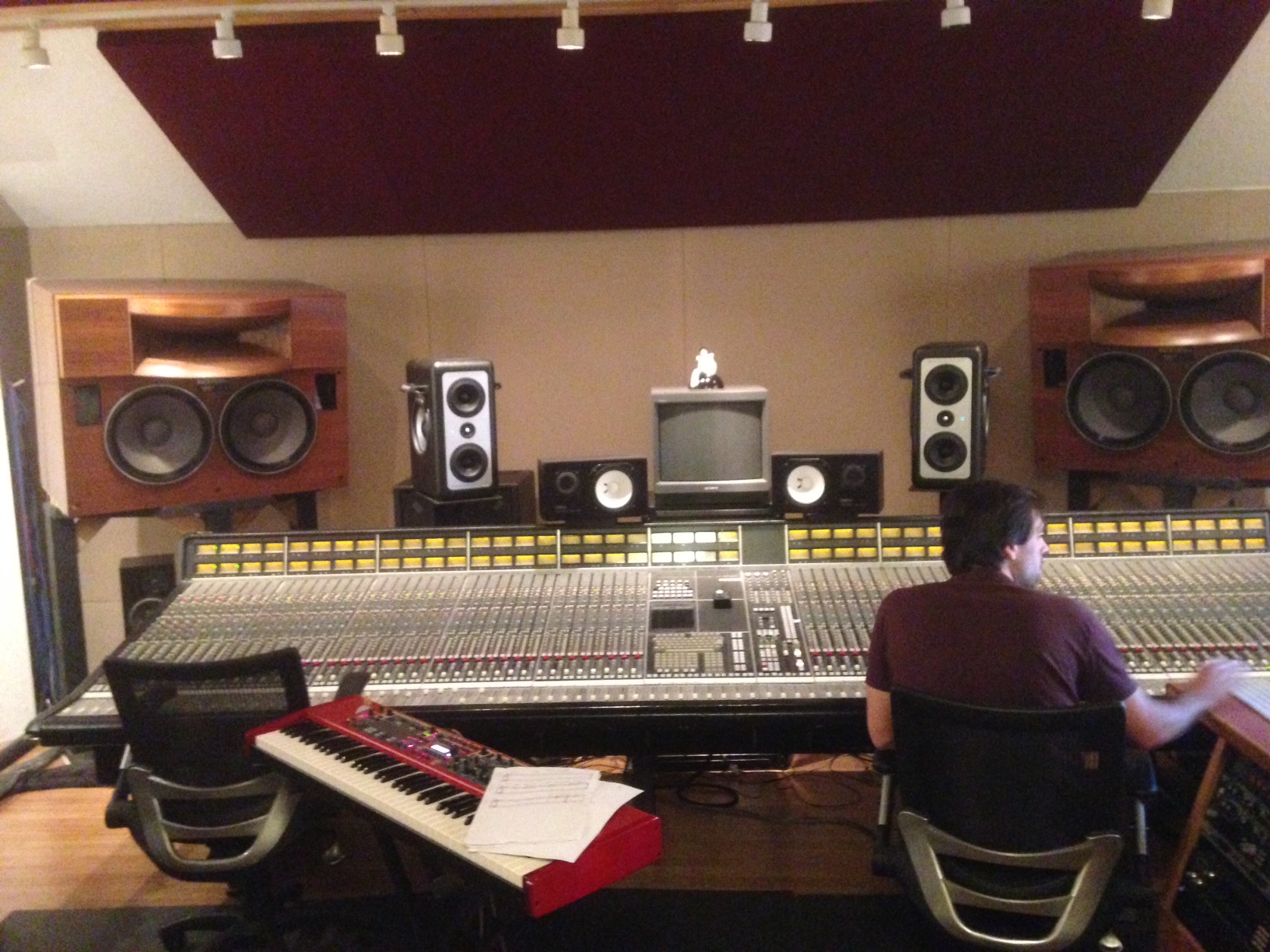 Mastering